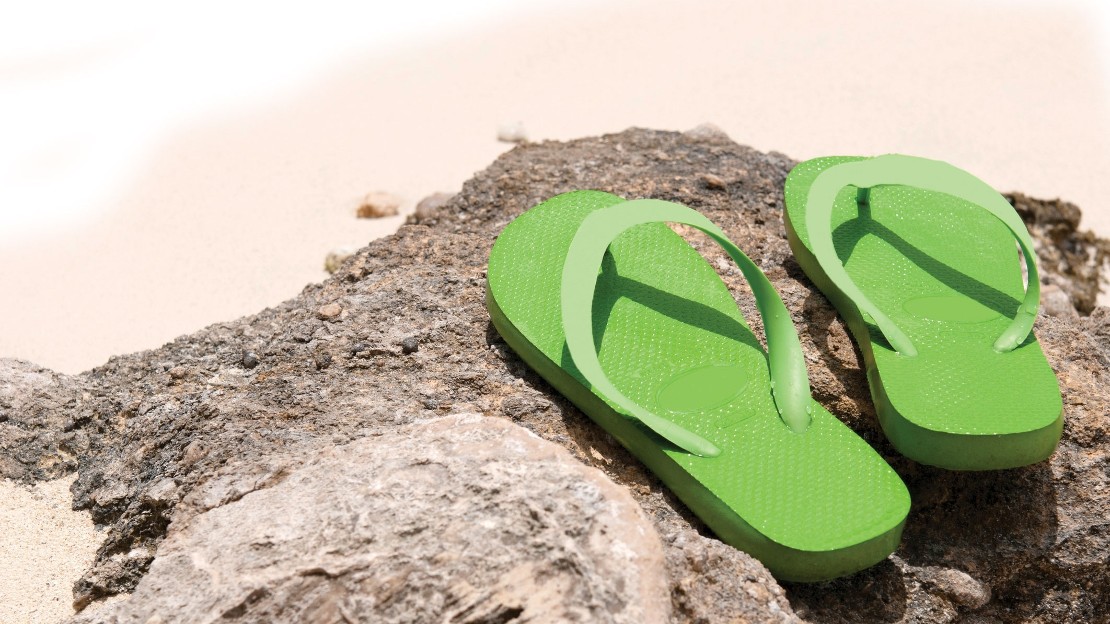 When I was a kid, I loved summer time. I loved getting a break from school and being on vacation. My family would take a trip to Lake Tahoe. My boy scout troop would go to summer camp for a week. My church would have Vacation Bible School. The youth leaders would take us backpacking in the Sierras for a week. And our church youth choir would go on tour for a couple of weeks. But this summer, we haven't had a break much of a break at all.
We've had to deal with COVID, fires, bad air quality, riots, and the elections. Every day. Yet, in the midst of the chaos of this summer, God has still been in charge of the Universe. Thankfully, the Lord does not take a summer vacation. And the Lord will still be in charge of the Universe this fall.
As we approach the fall season, things will begin to change for the better. God will bring the rains that end the fire season. The air will get better. There will be good news about a COVID vaccine. The elections will be over. And by the grace of God, the rioters and the police will be at peace.
When the Israelites were taken into exile in Babylon, they wondered how they were ever going to get through their captivity. It would be seventy years before they would be allowed to go back to their homes and their land. Most of them would never live to see Israel again. In the midst of all of that, the Lord told the Prophet Jeremiah to write:
The steadfast love of the Lord never ceases,
his mercies never come to an end;
they are new every morning;
great is your faithfulness. Lamentations 3:23-24
There is hope, even when we're going through times of suffering. God did not abandon His people when they were living in exile. God did not abandon us this summer. And God will still be with us in the fall.
In Christ,
Pastor David
---
More from Our Blog