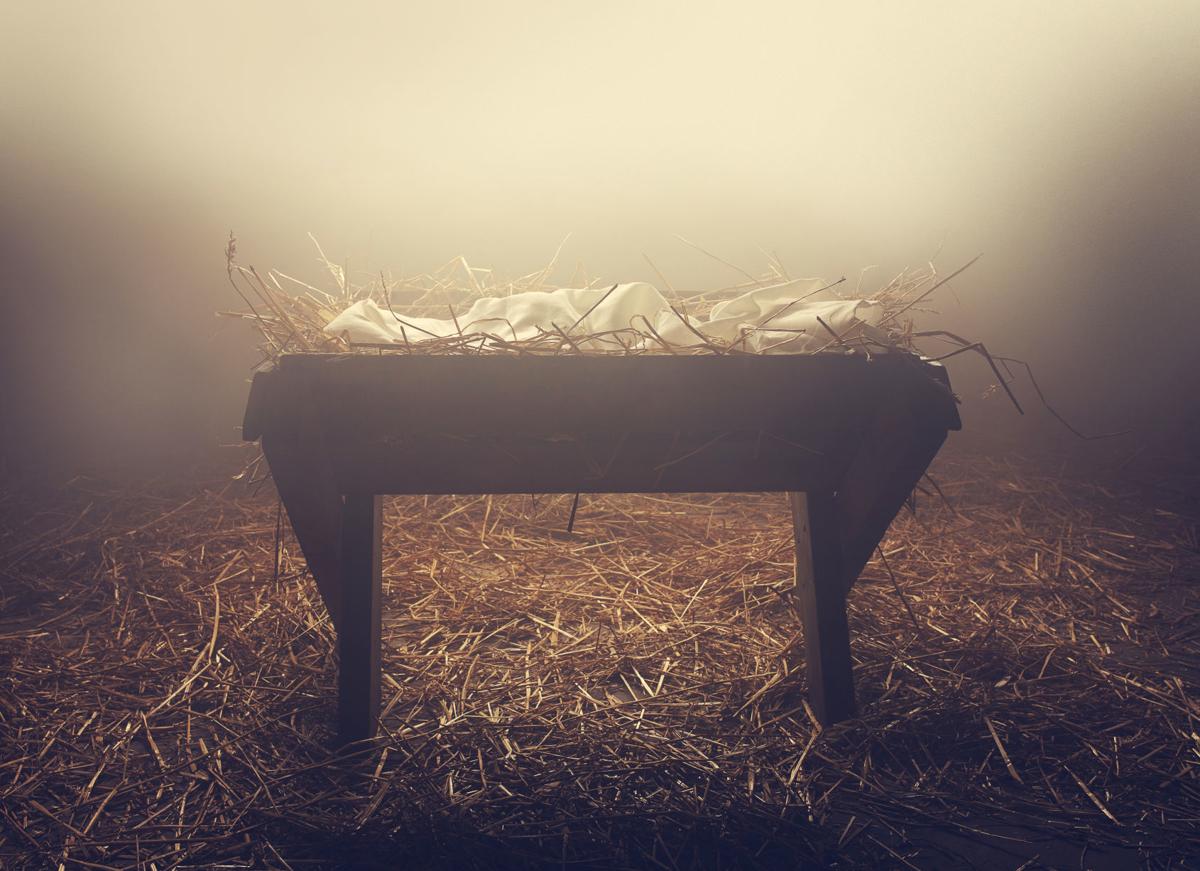 In the beginning was the Word, and the Word was with God, and the Word was God. He was with God in the beginning. Through him all things were made; without him nothing was made that has been made. In him was life, and that life was the light of all humankind. The light shines in the darkness, and the darkness has not overcome it. ~ John 1:1-5
These past few months have felt dark for many of us. The bitter election, protests, riots, wildfires, smoke filled air, and COVID have cast a pall upon the land. At times, the darkness has been overwhelming and we have been searching for some light to make sense out of all this-a light to be a source of comfort and to lead us out of the darkness.
The Scripture passage from the Gospel of John reminds us that God has given us the Light for which we have been searching. The Light is God's Son, Jesus Christ. And we have been called by God to shine this Light into the darkness for all to see and follow. We are reminded of this as we light the candles of the Advent wreath each Sunday.
Since we are unable to bring people into the sanctuary during the season of Advent due to COVID, we will bring the light of Advent into the darkness outside for all to see. We will have the Advent wreath outside during worship and you are invited to take a turn lighting the Advent candles.
A new outdoor Christmas tree and a new outdoor manger scene have been graciously donated to the congregation. These lights will be shining in the dark night, to draw people to the Light of the world, Jesus.
On Sunday, December 6, we will light up the church parking lot at 5:30 pm and sing Christmas carols. We have candles for people to hold as we proclaim the birth of Jesus, the Light of the world. Then we will give them Christmas cookies and hot drinks as they take the light back home.
On Christmas Eve, at 5:30 pm, we will light up the church outside and have a service of worship. We will all be singing Christmas carols and lighting candles as we do every year.
We will also continue to live-stream our services so that you may join us from home. Please consider having an Advent wreath in your homes as a reminder that Jesus is always bringing you His light. You can even drive up to the church, roll down your car windows and sing with us from your car.
The light shines in the darkness, and the darkness has not overcome it.
In Christ, ~ Pastor David
---
More from Our Blog