Get Connected
No matter who you are, no matter what you've walked through, no matter the challenges you're facing, you're welcome at First Presbyterian Church. We love you and believe that God has more for you. Our heart is that people wouldn't just show up on a Sunday, but that they would connect to what God has in store for them.
Important Note: Due to the coronavirus pandemic, we temporarily suspendED Many OF our regular onsite Youth and Family Programs. Click here to check our calendar for information specific to an activity.
Children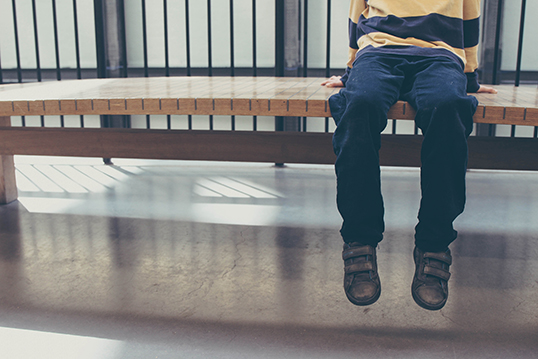 Kids are all about having fun. It's their full time job. Fun helps them grow in their faith and make life long friends. Your child's spiritual growth and safety are some of our greatest priorities here at FPCU. So please allow us to partner with you in leading your child into the fantastic life God has for them.
Start children off on the way they should go, and even when they are old they will not turn from it.
Proverbs 22:6
Students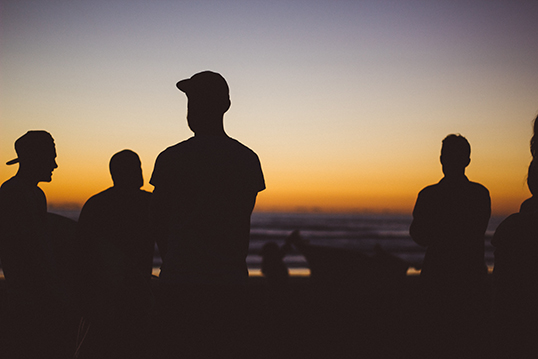 FPCU is committed to providing a relevant atmosphere where students can come and grow in their faith.
John 1:4 says "In Him was life, and the life was the light of men. And the light shines in the darkness."
Men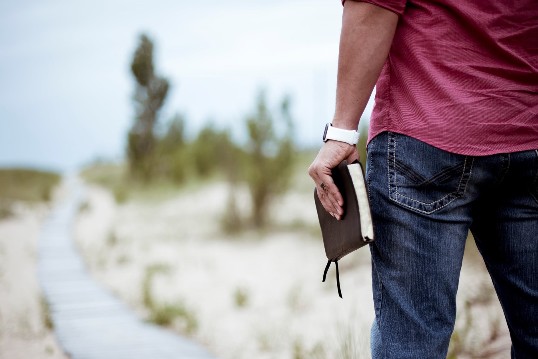 As goes the spiritual life of a man, so goes the spiritual life of the home. Living a Godly life is a big job. When we are faced with a big job, we know that many hands make for light labor, our spiritual walk is no different. It's important that we have others to help shoulder the load and walk in transparency with us.
As for me and my house, we will serve the Lord
Joshua 24:15
Women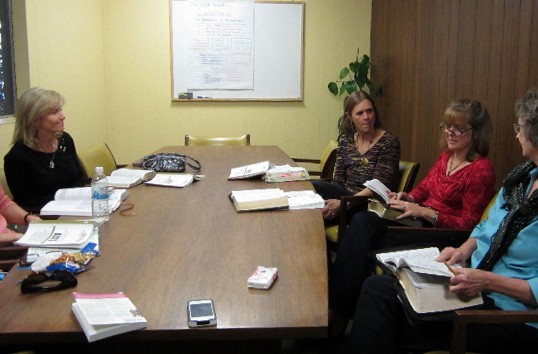 As Christian women, we share in the responsibility of lifting one another up and guiding each other through our walk with Jesus Christ.
Similarly teach the older women to live in a way that honors God. They must not slander others or be heavy drinkers. Instead, they should teach others what is good. These older women must train the younger women to love their husbands and their children, to live wisely and be pure, to work in their homes, to do good, and to be submissive to their husbands. Then they will not bring shame on the word of God.
Titus 2:3-5