Every Sunday
,
10:00 AM - 11:00 AM
Location: Off-site, Ukiah, CA US 95482
Website: https://www.youtube.com/channel/UC5kNyxK3oK87zaPH9hiRA-g
This Sunday you can still join FPCU in worship by watching our live-streamed service on Youtube. We will begin the service at 10 am on Sundays as usual. Just click the link below and join us!
To watch the LIVE streaming worship service click here.
To watch the Sunday School Lesson click here.
If you have a newer "smart" TV and wifi you can watch the streaming Sunday service on the big screen!! Just search for and load the FPCU video via the Youtube or Facebook app on the TV. Enjoy!!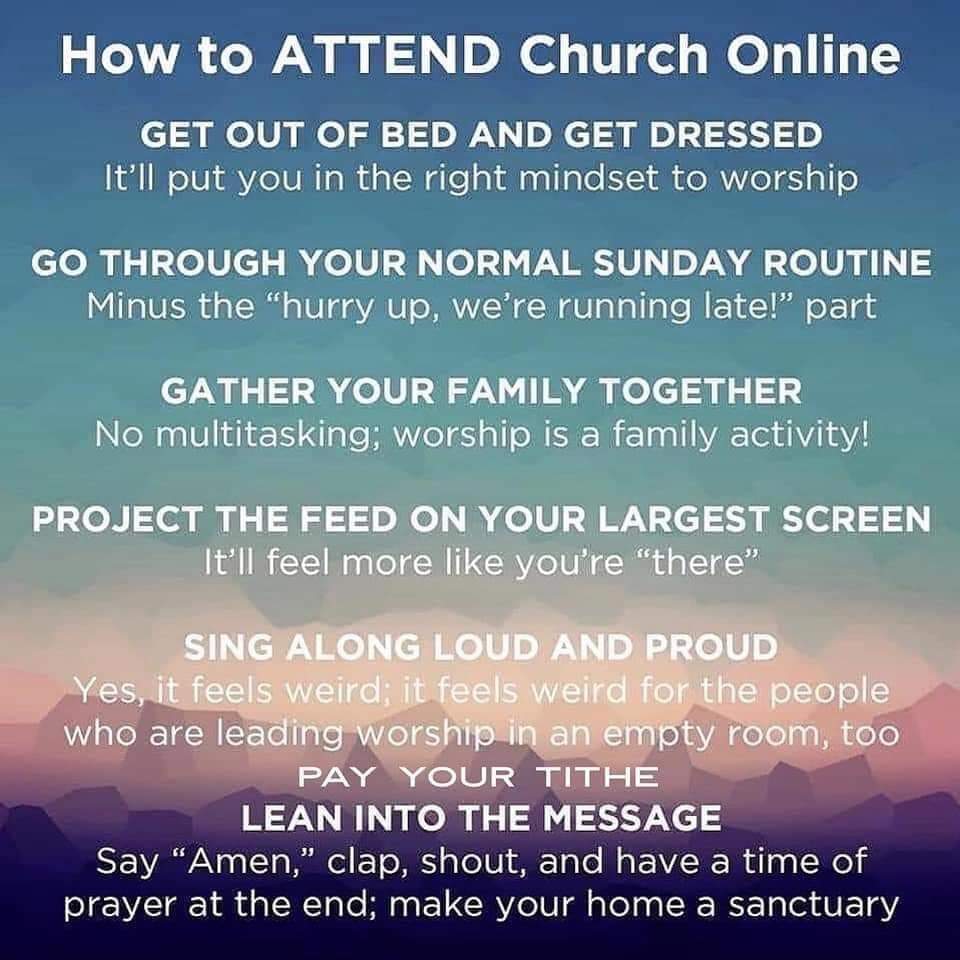 To listen to past sermons online click here.